The FZ NEZ (Northern European Zone) in its short two years of life has managed to have no fewer than three graduates in the orbit of F1 teams.
Niko Kari and Richard Verschoor, champions in 2015 and 2016 respectively, are in the Red Bull Junior Team, and Jarno Opmeer was recently announced in the Renault Drivers Development,
Niko Kari and Richard Verschoor have been renewed for another year by the Red Bull Junior Team. It is a considerable achievement, since the drivers who have lasted more than a year in the Red Bull Junior Team usually become professionals of a top category.
If they do not reach F1, like the case of Brendon Hartley, Antonio Felix Da Costa, at least they came to the WEC in LMP1 and DTM, a privilege. Pierre Gasly is already also a professional in the Japanese SuperFormula.
In the first year of competition, Niko Kari stood out, and an occasionally competitor Joel Eriksson. Joel Eriksson was recruited by BMW and he aims to be in the DTM, Kari through the agreement of Jota Sport with Arden, could run at LMP2 at Le Mans this year, just as Jake Dennis ran last year.
The 2016 champion, Richard Verschoor, was third in the Toyota Racing Series recently, and finished as the best rookie. Verschoor is aiming for the Formula Renault 2.0 title this year.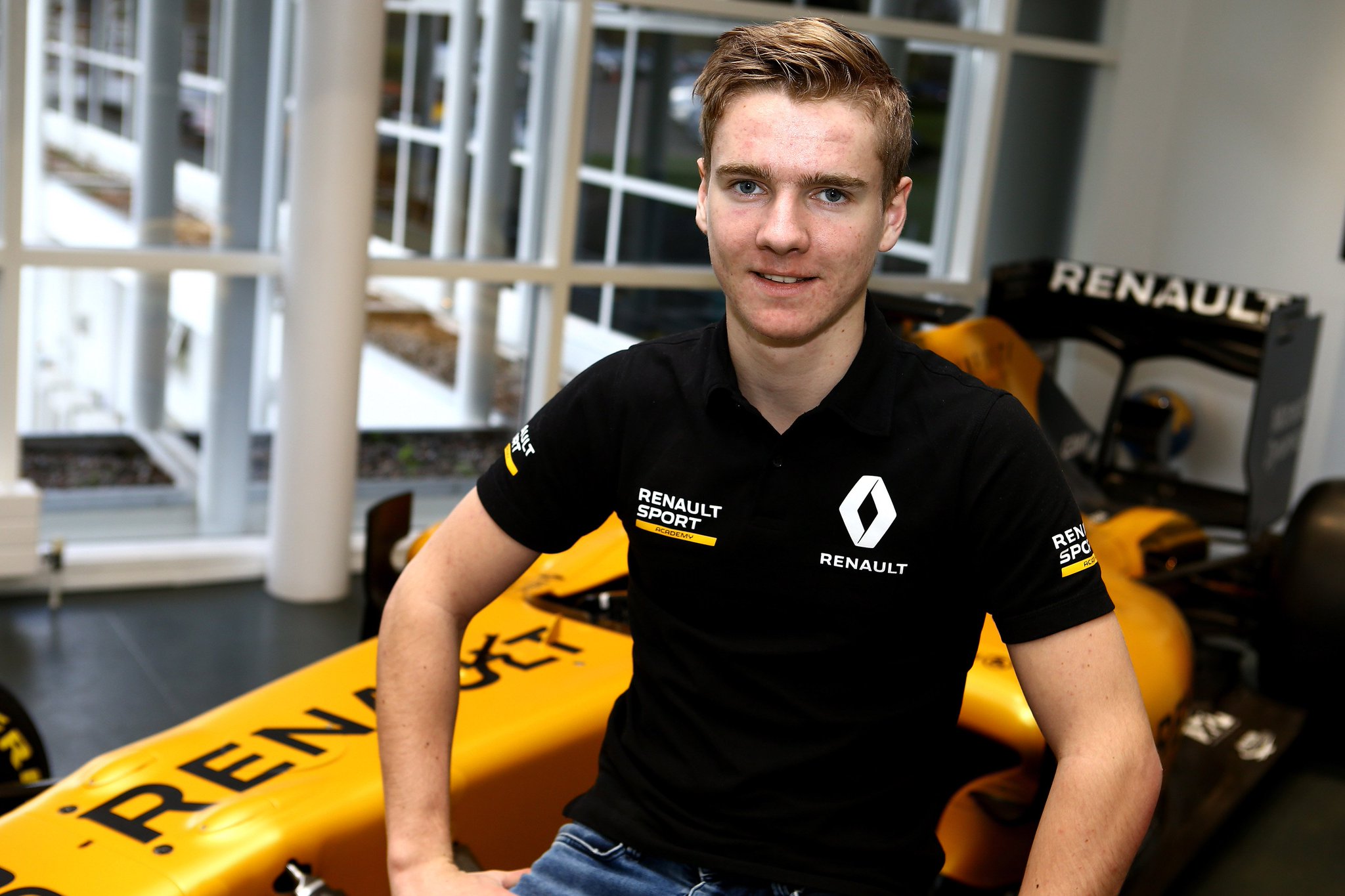 The 2016 runner-up Jarno Opmeer is now recruited by Renault, and will once again be a rival to his compatriot Red Bull, on the same team, MP Motorsport.
Even so, for the season 2017 does not know important names of pilots who will dispute for the third title.